Teacher Training at Inspire: Wellbeing and Inclusivity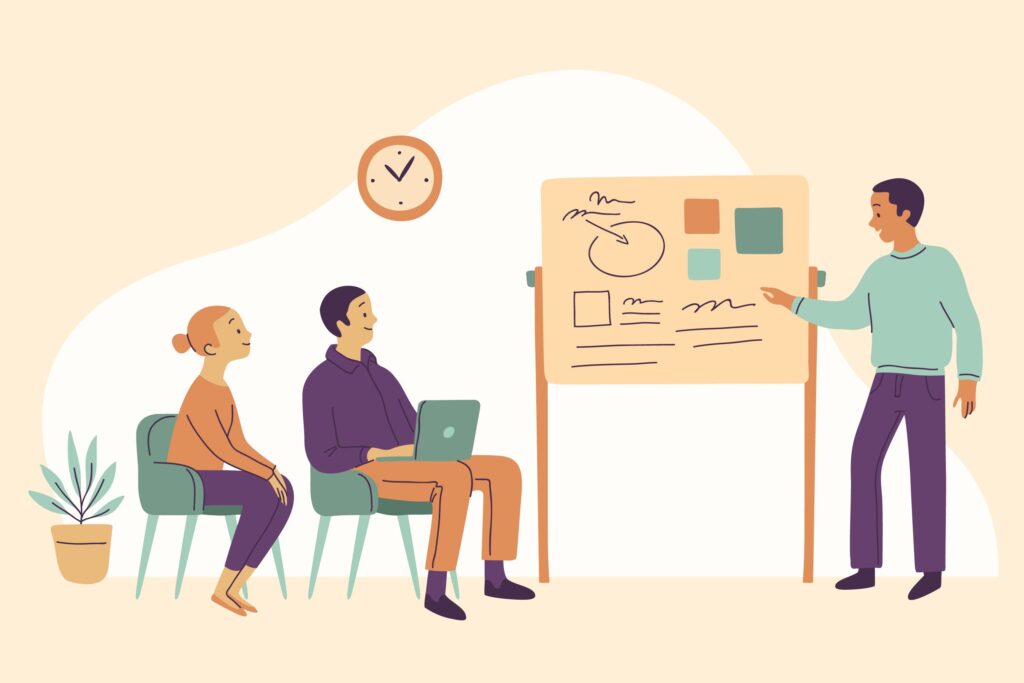 At Inspire, we are dedicated to ensuring that staff and pupils alike feel safe, valued and welcome. We promote the importance of wellbeing across all our schools, with each school having a wellbeing champion – be assured that we will listen, support and encourage you to become the best practitioner you can be.
Furthermore, all our schools are devoted to providing inclusive and supportive educational environments for their students, including those with autism and special educational needs. We believe in fostering a sense of belonging, respect, and equitable access to learning opportunities for every child. Our teachers and support staff undergo ongoing training and professional development to stay current with the latest research and best practices in the field of special education.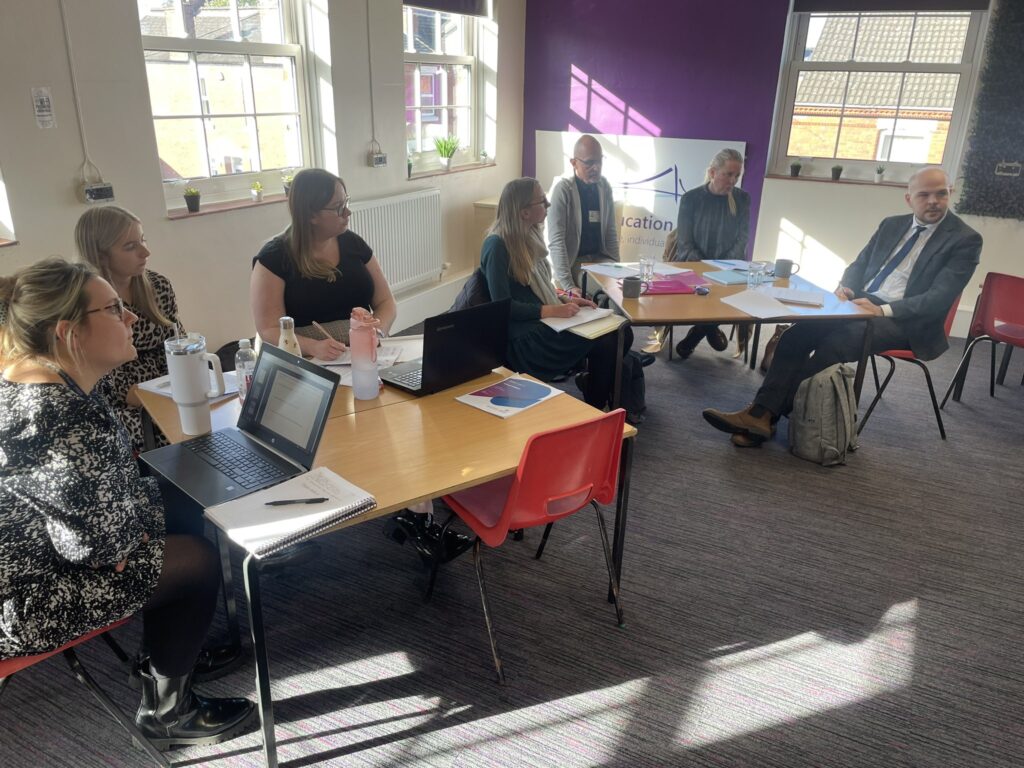 They are passionate about providing a nurturing and understanding environment and will help you create an inclusive classroom, which will help students with autism and special needs interact with their typically developing peers.
All our schools are aligned through the Trust vision and values. Ultimately, it's always about the children. At Inspire, we believe that diversity alongside inclusivity enriches our community, and we are dedicated to providing the necessary support and resources to help each student reach their full potential. We are proud to be an inclusive Trust that values and celebrates the unique qualities of every child, and every staff member.