Teacher Training at Inspire: The School Experience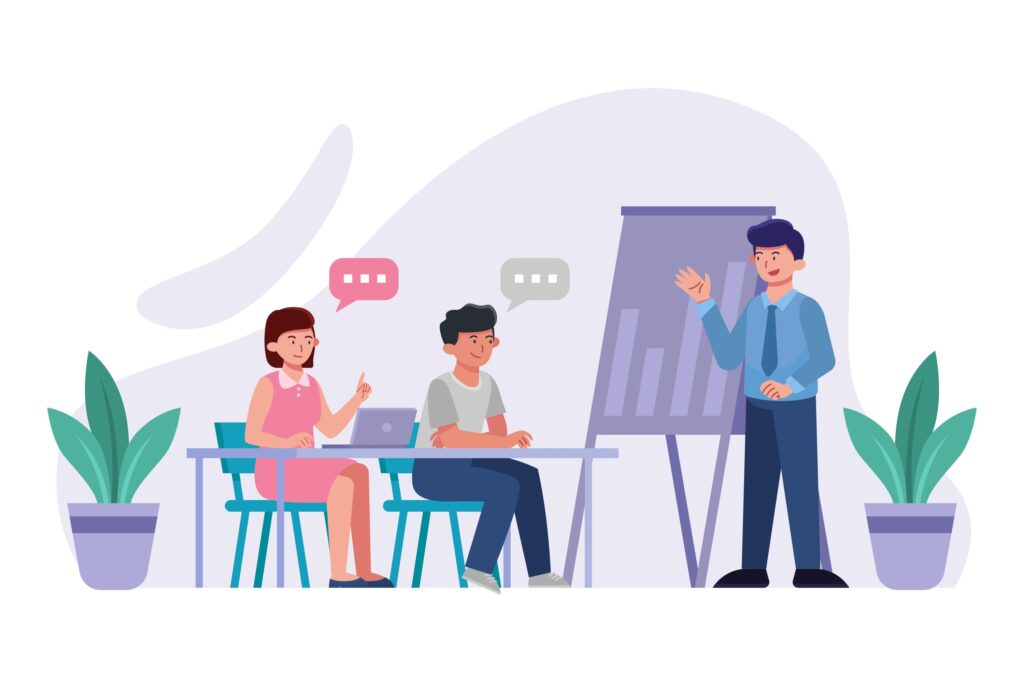 Inspire Education Trust is a highly regarded educational provider with schools across Coventry and Warwickshire. We strive to be the educator and employer of choice, by ensuring that we provide a first-class education, empowering pupils to grow and achieve. All of the schools across the Inspire Trust offer a dynamic and rewarding training experience. As a trainee teacher, you'll find yourself creating engaging lesson plans, fostering a positive classroom environment, and inspiring a love for learning in your students. Each day will be filled with excitement, challenges, and opportunities for growth as you help to shape the future of the young learners within our schools.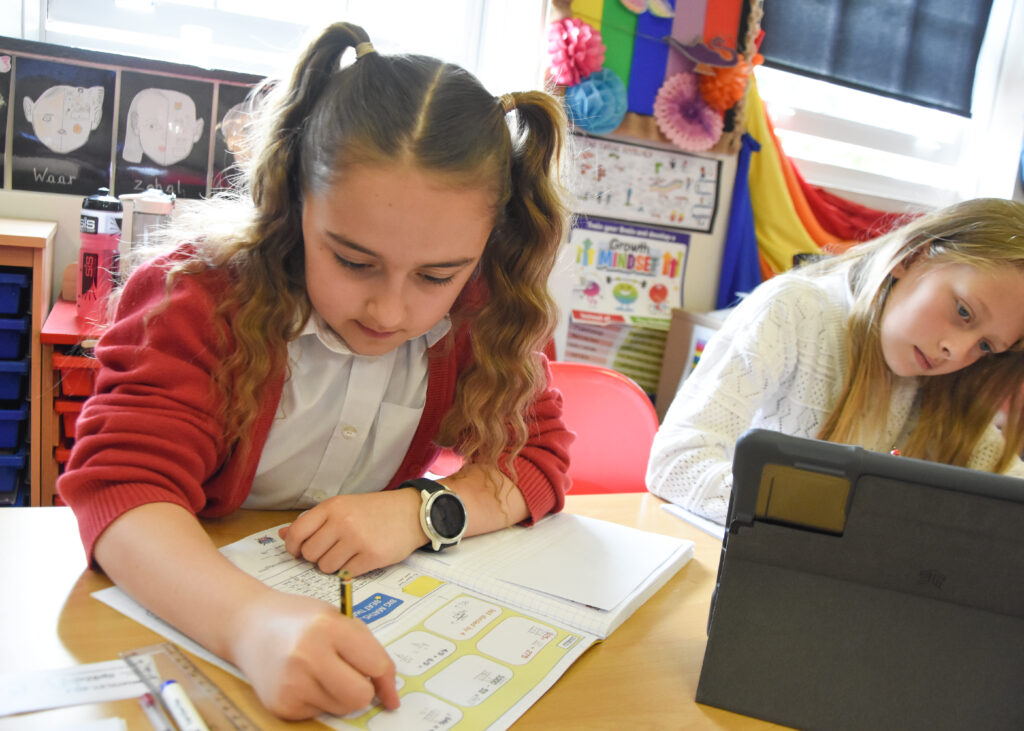 Applying for a School Led partner place with us will provide you with an excellent teacher training experience. We are proud to be a Lead Partner for Warwick University and additionally, we have embedded excellent working Partnerships with the Castle Phoenix Alliance, the Teaching School Hub and the Coventry SCITT. We train our future teachers through a range of pathways, which include the Postgraduate Certificate in Education (PGCE), the School Led Training Partner Programme, Teach First and Apprenticeship training routes. We have an excellent track record, with all our trainees leaving the programme gaining QTS, many with the highest possible grades. A number of our trainees have continued to work with us over the years, and many have progressed to undertaking leadership roles and responsibilities within the Trust. No matter which pathway you choose, it will be a journey of patience, empathy, and discovery as you work closely with children, parents, and fellow educators to make a lasting impact on children's lives.